about us
James Earl Dickens, a digital visionary, navigates the dynamic landscape of entrepreneurship with passion and expertise. Using resell rights kits as instruments of change, he paints his canvas with unlocked dreams and strategic brilliance. James aims to empower 3840 individuals as entrepreneurs, envisioning a world where the digital realm leads to financial success and freedom. Join him on this transformative journey where innovation is the language and success is the destination.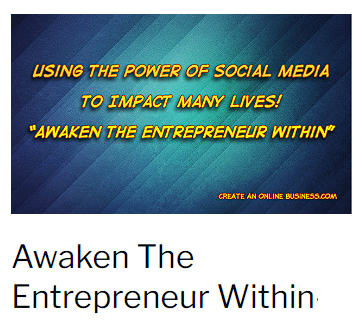 Our Mission
Build the best product that creates the most value for our customers, use business to inspire and implement environmentally friendly solutions.
Our Values
We strive to go above and beyond for our clients no matter the challenge. We aim to deliver our very best work every single day across our services.